Are You Looking For an Exciting Business Partnership?
At Profitable Media, we only partner with and invest in companies that we truly believe in.
We are passionate about helping other businesses continue to grow and reach an even higher level of success.
You don't just find a partner with Profitable Media. You combine forces with a world-class marketing and technology agency that has worked and collaborated with dozens of companies.
Collectively, our team has over a decade of experience helping other businesses scale, generating thousands in revenue.
By partnering with us, our team will be YOUR team, as we become dedicated to achieving new levels of success with you.
We want to help you drive your strategies and vision for your company, and we will use all of our knowledge and expertise to help propel your business forward!
If you are interested in joining forces with Profitable Media and partnering with us so we can help you expand your company, please reach out to us!
Some Businesses
We've Partnered With
Some Businesses We've Partnered With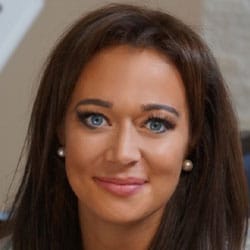 Happy Card Title
Happy card description goes here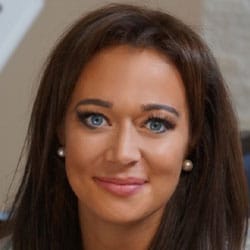 Happy Card Title
Happy card description goes here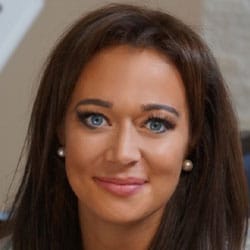 Happy Card Title
Happy card description goes here